FEATURED PRODUCTS
Vendor:

Regular price

Sale price

$31.99

Unit price

per

Vendor:

Regular price

Sale price

$14.99

Unit price

per

Vendor:

Regular price

Sale price

$41.99

Unit price

per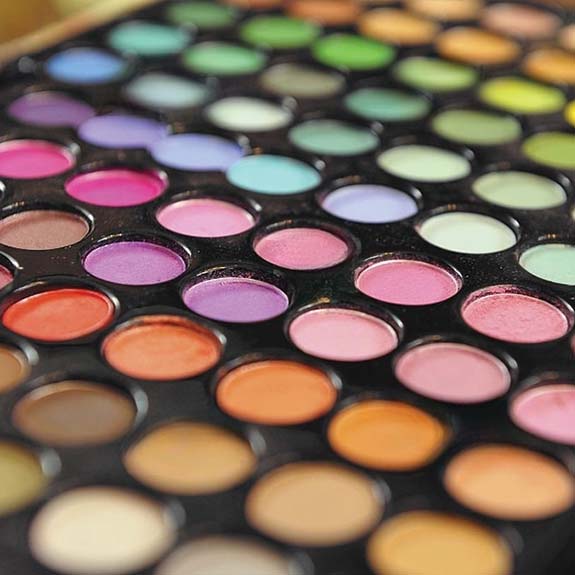 ASK THE EXPERTS TO PICK A COLOR THAT WILL WORK FOR YOU
Have you always wanted to try that bright red lipstick but never thought you could pull it off? Or what about the neon yellow eye shadow that you desperately want but put back on the shelf every time? That time has come to an end! Send our experts a message for a complimentary, hand picked makeup look JUST FOR YOU!
SEND US A MESSAGE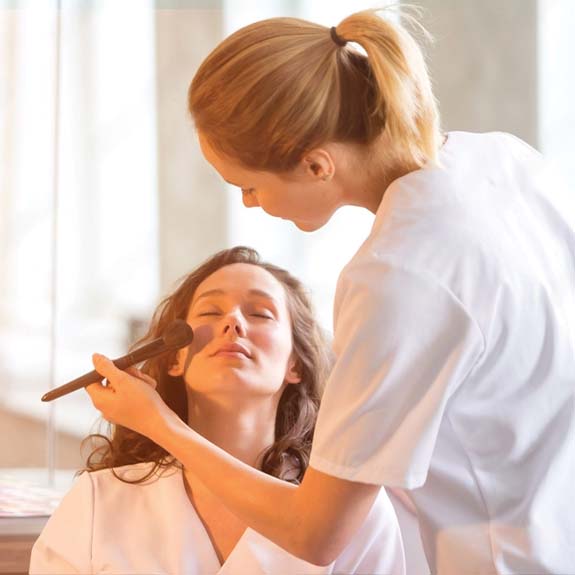 Virtual or In Person "How to" Makeup Session With Makeup Expert Lisa Glickoff
No matter whether you're a total beginner, if you have 5 minutes or 55 minutes to get ready each day or if you want to try a brand new look, make the switch to Makeupology. This private 2 hour makeup lesson will teach you the ins and outs of choosing and applying makeup. You will learn how to enhance your natural beauty by using a few simple techniques paired with the right product specifically chosen for you, with you and only you in mind. Virtual sessions are available via Skype, Face Time, or Zoom.
BOOK NOW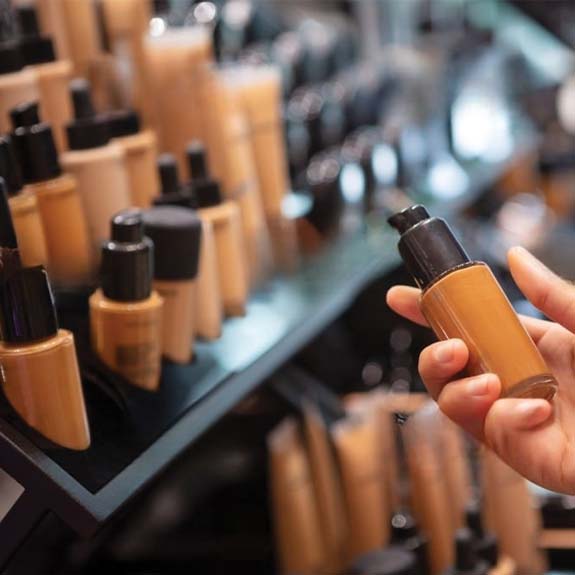 How We Stay Affordable for Makeupology Wholesale
We want everyone to have the opportunity to be fabulous without blowing your budget. Keeping our prices affordable for YOU is our top priority. So how do we do it? For us, it starts with the branding. You may notice we don't "hot stamp" our logo into each product. By not doing that we can share the wealth with you! Additionally to keep our costs low and give you discount pricing, we only accept returns on items damaged during shipping.
SHOP NOW
Jolie

"I am so grateful for Lisa and her expertise in makeup, hair, and fashion. She made me feel so pretty, I couldn't stop smiling. She is the ultimate makeup artist and knows how to make you feel and look your best."

Amanda S

"I've been in the television news business for nearly 2 decades, and Lisa Astute is by far the best makeup artist I've worked with throughout my career. I can attest that Lisa is the consultant to take television talent to the next level."